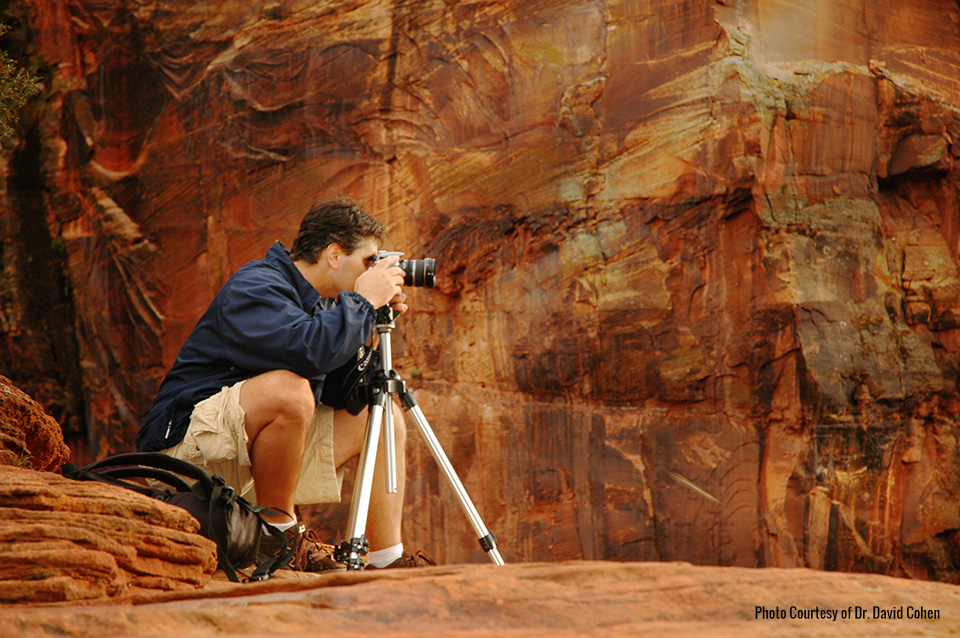 About the Photographer: T.C. Badalato
Born and raised at the base of the Catskill Mountains in New York, T.C. grew up in an active, outdoor family. His passion for nature would later define his photographic eye. As an avid skier and hiker at Dartmouth College, his enthusiasm for travel and nature deepened. After graduation, T.C. purchased his first SLR camera and lenses and began his "hobby". His 8 years in film production (Titanic, X-Files, Broken Arrow, Hot Shots II, The Rat Pack, Tall Tale, Unstrung Heroes, Benny & Joon) brought him to unique locations, where he learned the importance of light and composition from some of the world's greatest film makers. He continued his artistic path by opening the L.A. Design Studio, where he entered the professional world of photography, web design and graphic design.T.C.'s photography clients include McDonald's (ISI), Carl's Jr (ISI),Think Products, A.N. Abell Auction, Road Ready Cases and musical artist Rihanna. In 2008, he launched his nature photography with limited edition fine art photos and nature photo cards.
All of the photography is sold in limited edition fine art prints, including "Limited Editions" of 100 and "Rare Editions" of 25. Each photo is digitally signed. The prints come in various mediums, including archival prints, metallic prints and gallery wraps.
I have a passion for the outdoors and love to share it with the world. I print all of my limited edition prints in the U.S.A. I feel very fortunate to be able to see and photograph the amazing places depicted on this website. I photograph my fine art photos with various equipment – formats include Kodachrome slide to direct digital capture. I have a wide assortment of lenses and filters. My workflow includes Adobe Raw and Photoshop. Some of the images have had contrast adjustment, color correction, exposure manipulation and spotting. I utilize the digital darkroom to produce nature's vision.